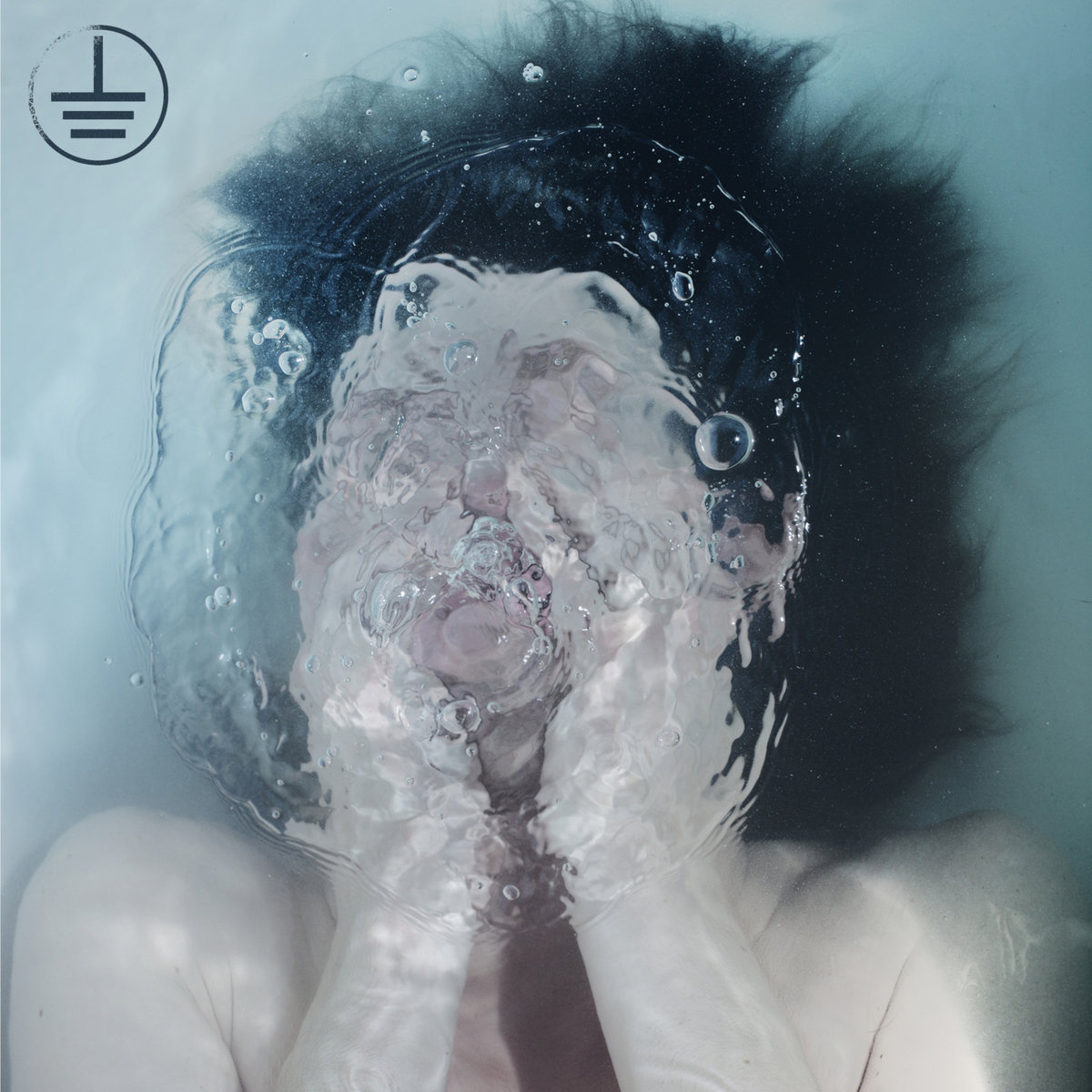 B.F.E.073 – DAME AREA "Toda La Mentira Sobre Dame Area" LP
BFE 073 – Dame Area – Toda La Mentira Sobre Dame Area LP
The essence of Dame Area – the project of Barcelona-based duo Silvia Kostance and Viktor L. Crux – is formidable, volatile, unpredictable. Across two albums and several EPs, Dame Area have executed an eclectic, discerning form of contemporary industrial music, deploying compulsive minimal synth and primal polyrhythms, as well as uniquely reconstrued elements of post-punk & EBM. An artistic identity that embraces influence yet eschews compromise.
Upholding the assaultive intensity of their renowned live shows, Dame Area's third album 'Toda la mentira sobre Dame Area' / 'All the Lies about Dame Area' nevertheless discloses unexpected developments, a work distinguished by innovation and classicism, discordance and melodicism, the grit of a basement club and the gleam of a radical discotheque. The first of two twin LPs, 'Toda la mentira sobre Dame Area' illustrates one world within the wider universe of Dame Area, an album of paradox, which finds the duo at their most explicit and emphatic, but which also sees them detour, into some of their
most experimental material to date. Across eight tracks, Dame Area assert an original, seductive idea of pop, laced with avant-garde subversion.
Gridlocked minimal synth mechanics are riven with insurgent noise and dub echoes on 'La Nueva Era' ('The New Era') while the fierce hedonism of 'Innamorata del tuo Controllo' ('In Love with your Control')
evokes striking alternative histories; Gino Soccio meets Deutsch Amerikanische Freundschaft, the Italo years of Liaisons Dangereuses, Nitzer Ebb reworked by Bobby O. Conversely, the disarming finale 'A
volte me sembra' ('Sometimes it seems to me') is dreamlike and winsome, the sound of an auspicious horizon, hitting the sweet spot somewhere between Chris & Cosey's 'October Love Song', the Dorothy 'I Confess' 7" on Industrial Records, as well as the finer moments of Martin Dupont and early Human League. Yet throughout these highlights and beyond, Dame Area establish their own voice, as vivid
derivation becomes transformation and inspirations are redefined.
Dame Area have been accurately described as purveyors of combat music – 'Música de lucha' – rather than producers of dance music. This holds true on 'All the Lies about Dame Area'. However, their sense of contention here is expansive and dynamic. 'All the Lies about Dame Area' is a record of tension and surprise, where the distinction between melody and abstraction is thrillingly undetermined. A provocative record for the here and now, which proves Dame Area are never easily contained.
credits
Recorded in Barcelona between 2019 and 2022
All songs by Dame Area
Mixed by Dame Area and Alan Lockwood
Mastered by Alan Lockwood at Garage of the Bass Valley
Photography by Korionov Igor
Design by Guillermo Cerdà and Cassandra Dada
A BFE Records and Màgia Roja release