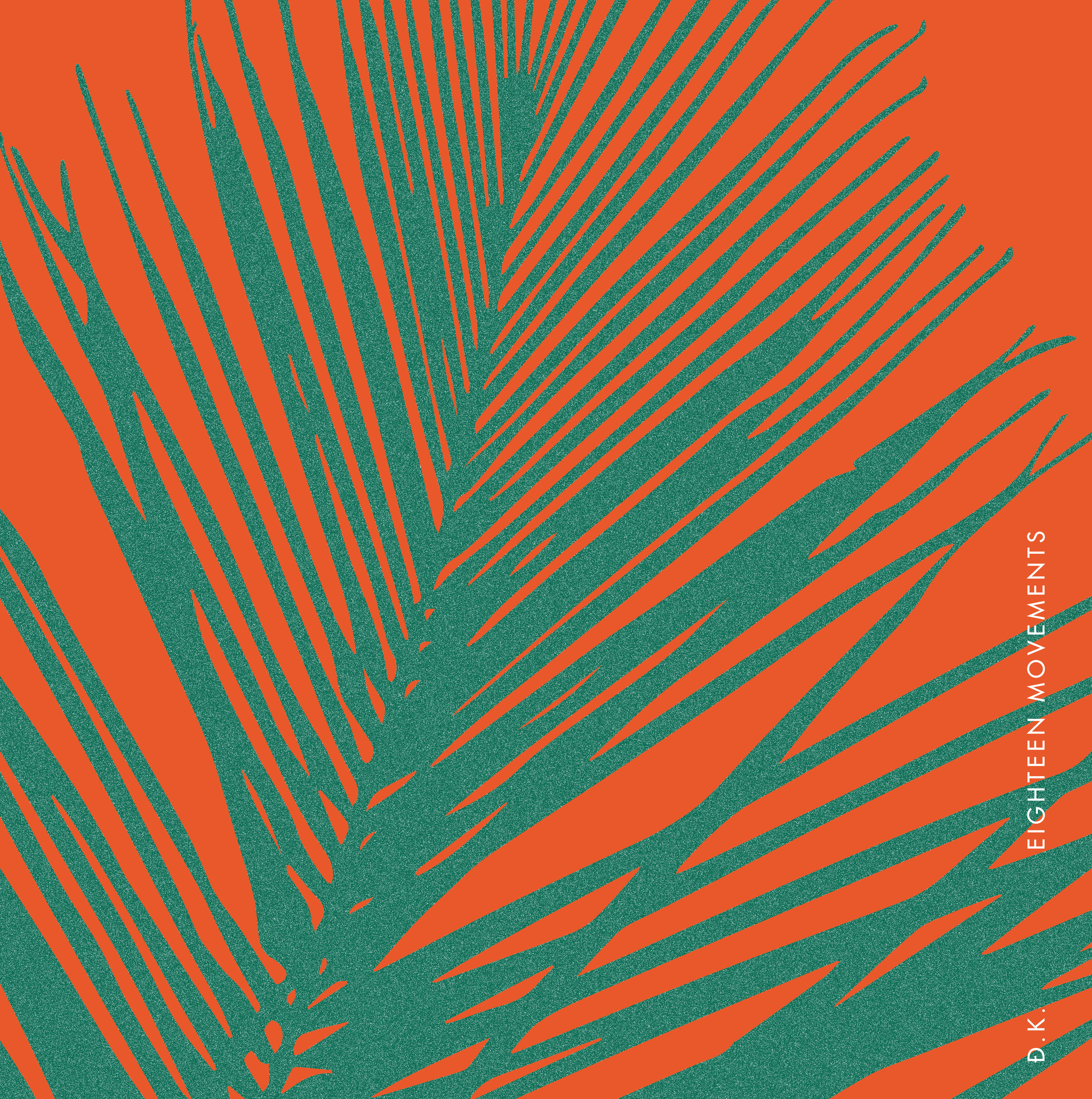 ABST 022 Đ​.​K. – Eighteen Movements LP (Sold Out)
500 copies (Sold Out)
__________________________________________
'Eighteen Movements' is a collection of recordings captured at live performances between 2017 – 2019. The record's rich textures combine ambient, tribal rhythms, field recordings, ritualistic vibes, and a meditative feeling that runs through the entire LP. Đ.K. is in full flight mode, illustrating the project's aptitude for deep transcendence.
Đ.K. is a DJ, composer & producer based in Paris, France. A versatile and prolific artist, D.K. has cultivated an eclectic body of work in recent years, with acclaimed output on renowned labels including Antinote, Melody As Truth, 12th Isle, Good Morning Tapes, Music From Memory's Second Circle imprint, and L.I.E.S. (as 45 ACP).
Luminous and mesmeric, D.K.'s work combines finetuned traces of house, synth pop, ambient, balearic, minimalism, and fourth world music, creating energies and soundscapes which aim to invoke elevated forms of consciousness.
Prismatic tones exchange space with devotional drums on 'Clarity' and 'Echo Chamber', as Đ.K. hits a hypnotic stride somewhere between Jon Hassell, HTRK & a Folkways percussion ensemble. With 'Full Consciousness' meditation bells ring out across a progression of gleaming new age emanations, conjuring an entrancing spell. Movements of pulse and ether.
On 'Mirror', sonorous, elaborate percussive phrases are interwoven with drifting ambient vapours, while 'The Other Side' veers into broad, rolling blasts of dub and Antipodean drone, a cavernous trance evoking the early roots of Ras Michael and Yabby You, pared back to resolute drum sequences and infused with esoteric chimes and sultry synthesis.
The finale of 'Eighteen Movements' represents one of Đ.K..'s most ambitious recordings. 'Awakening' is an epic tone poem of aqueous, outer planetary resonance that completes this mercurial cycle with a poignant, euphoric fadeout. Chronicled in the moment, alternating between rhythm and repose, momentum and aviation, 'Eighteen Movements' sees Đ.K. voyaging further, into vast, uncharted outskirts of sound. A collection of movements for heightened states and new diversions.
Mastered by Jose Guerrero at Plataforma Continental
Graphic Design by democraciaestudio.com