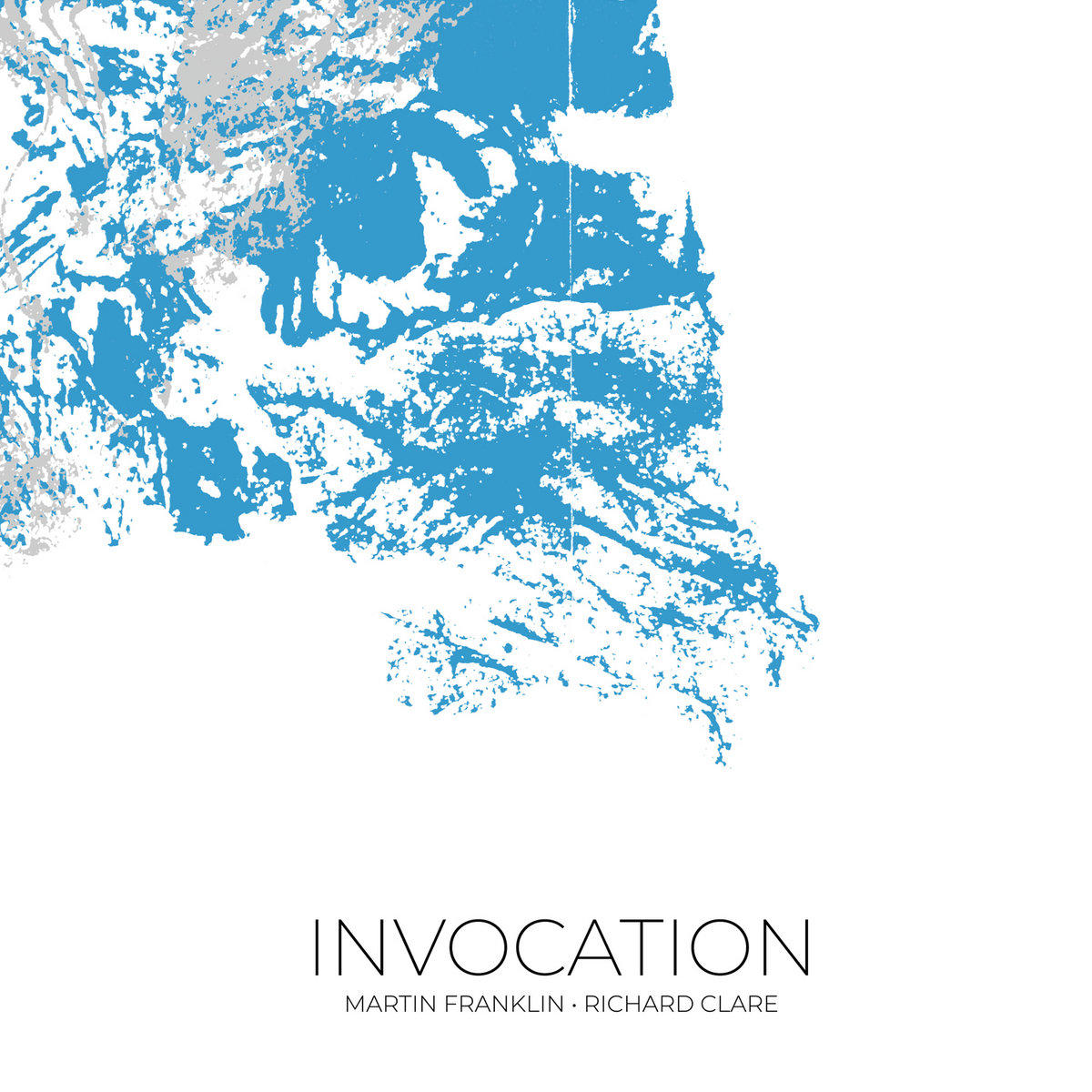 Oryx 01 _ MARTIN FRANKLIN & RICHARD CLARE "Invocation" LP
A trip to Ambient paradise on exotic percussion, spacey keyboards, dreamy flutes, following a roadmap guided only by the vibes.
Originally recorded in the late '80's, with contributions from Mykl O'Dempsey, Ramesh Singh and Phil Escott these songs were the first approaches of Martin Franklin and Richard Clare before embarking on the TUU project.
The TUU trio went on to define a strand of global ambient sound throughout the 90's with releases on SDV Tontrager, Amplexus, Beyond Records, Waveform and Hearts Of Space offshoot, Fathom Records.
Originally released as a hand-made cassette edition on the band's own label, Soundimage in February 1990. This is a remastered vinyl reissue, limited to 300 copies, with new artwork done by Martin Franklin.