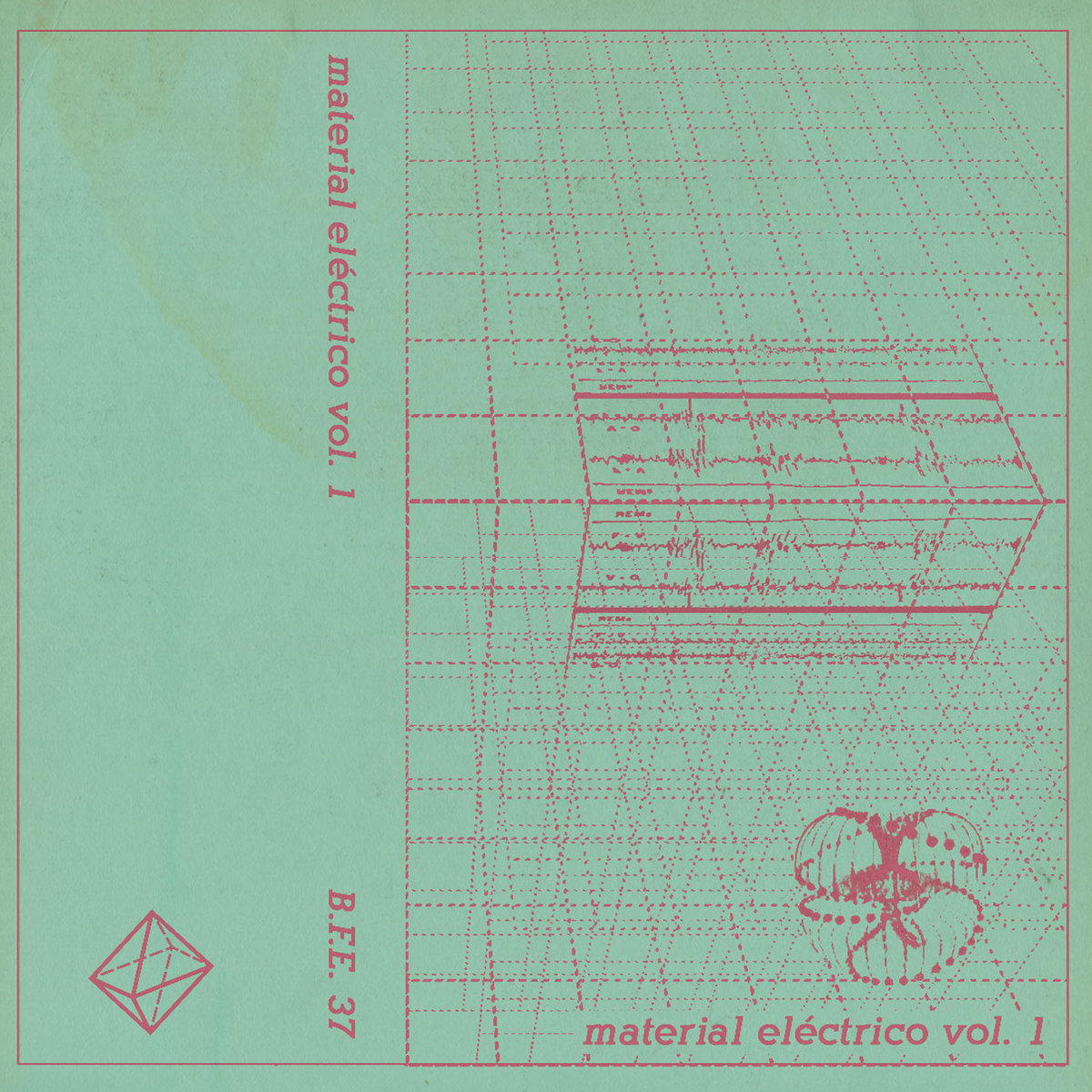 B.F.E.37 – MATERIAL ELÉCTRICO Vol 1 CS (Sold Out)
B.F.E 37 – 60 copies
Sold Out
__________________________________________________________________
Very limited tape compilation with some of the greatest experimental electronics acts around:
ARIISK, German Army, IXTAB, Profligate, Wilted Woman, Apostille, Neugeborene Nachtmusik, Craow, Haraam, Siobham and The Dept. of Harmonic Integrity
Artwork by Guille Roam
Craow _ Self recorded @ Peace Street September 2015. Providence RI
Apostille _ Recorded by Michael Kasparis, Glasgow 2016. Orig. released on Blank editions cassette "Virile Strain Transmission"
IXTAB _ Is a collaboration between Blood Room and Ovis Aurum
Haraam _ Taken from "The Triumph of Truth" released on Moral Defeat 2015
Neugeborene Nachtmusik _ Music written and performed by M.Hermes at the Residence, Berlin 2016. Neugeborene Nachtmusik appears courtesy of Enfant terrible and Ordo Viatorum.