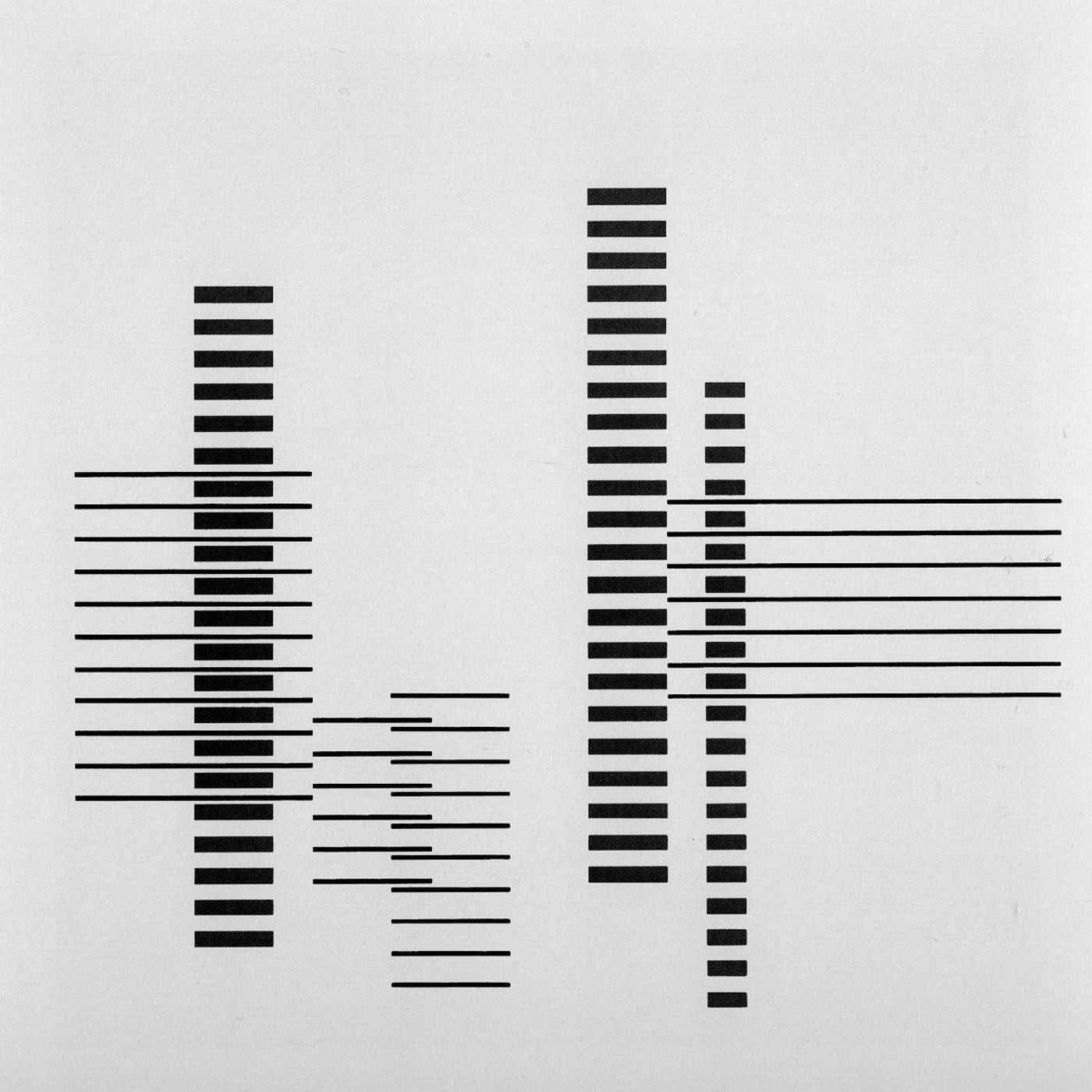 B.F.E.35 – Sample CD (Not Available)
B.F.E 35 – Sample CD (Not Available)
__________________________________________________________________
April 2009 saw the first B.F.E. Records release, the Gepopel demo 7″,  lo fi post punk home recorded on a 4 track during the late 80s. 7 years later, our 34th release is out, an Instant Automatons discography LP, another resurfacing of primitive post punk from the 80s.
In between there are 30 something more releases of diverse and different genres. We've put out bands from all around the globe: Australia (Second Sight, Multiple Man), Brasil (Gattopardo), USA (Bronze, Umberto, Sam De La Rosa, German Army) Spain (·Y·, Antiguo Régimen, Coàgul, Wind Atlas…) Germany (Puff!)… And we've also reissued some "classics" that had to be available years later: Michael Yonkers, Robert Turman, Todd Tamanend Clarck, Toxin III, Tools You Can Trust, Instant Automatons, Napalm Beach…
Label has also being rename to B.F.E and Btx3R/F01101/Exe.
This is still a small, tiny label for collectors and music lovers and supported by 4 freaks in each town on this planet. Totally DIY and independent from any scene or trend. So it be as long as it survives. Thanks to all the supporters!!
This cd is included for free in every B.F.E. order.
Image Josef Albers – Rhythm
……………………………………………………………………………………………….