Abst 04 – COLIN POTTER – "The Abominable Slowman" Lp. Pre-order
This new release by Colin Potter, "The Abominable Slowman", is the logical follow-on from his previous 2015 LP "Rank Sonata". Like that album, there are elements that were recorded many years ago, but this work also contains new music. Again, the emphasis is on rhythm, although the rhythmic components range from conventional drum sounds to strange electronic and/or mutated outbursts, often accompanied by squalling guitars. As to what this sounds like, keywords would be soundtrack, experimental, ambient, electronic psychedelia, contemporary, drone…. There's constant experimentation throughout the album, a search for never-before heard sounds to create obscure atmospheres and a pleasantly disturbing feeling of disquietude.
The LP is housed in a beautiful grey cardboard sleeve, hand-printed by letterpress, and die cut to reveal the printed inner sleeve, which features a number of pictures of The Abominable Slowman during the recording of the album at IC Studio's current London location.
"Colin Potter has been a central figure in the UK's DIY and post – industrial underground since the late '70s. His ICR label, founded in 1981, blurred the lines between post – punk experimentation, crude pop, Krautrock – inspired drone work and contemporary electronica, with releases by everyone from DIY legends The Instant Automatons through Chris & Cosey of Throbbing Gristle , experimental composer Trevor Wishart, drone soundists Andrew Chalk and Darren Tate and Bryn Jones's Muslimgauze. He has also been a key collaborator with both Current 93 and Nurse With Wound, working in the studio with both groups since the late '90s as well as serving as a member of Nurse With Wound's current live line – up. From the late '90s to the late '00s Potter's IC Studio, based in a Victorian Water Tower outside Preston, was a lightning rod for musicians working beneath the radar and a focal point for the nascent UK drone scene. Recent years have seen an upsurge in interest in Potter's solo works."
David Keenan, interview with Colin Potter, Red Bull Music Academy Daily
http://daily.redbullmusicacademy.com/2015/03/colin-potter-interview
"This abomination was recorded at various locations of IC Studio. There are elements here that were begun over 20 years ago but I could never figure out what to do with them. Eventually I worked it out. Time moves slowly."
Colin Potter, London 2017
ALL PRE-ORDERS WILL BE SENT AROUND THE FIRST WEEK OF DECEMBER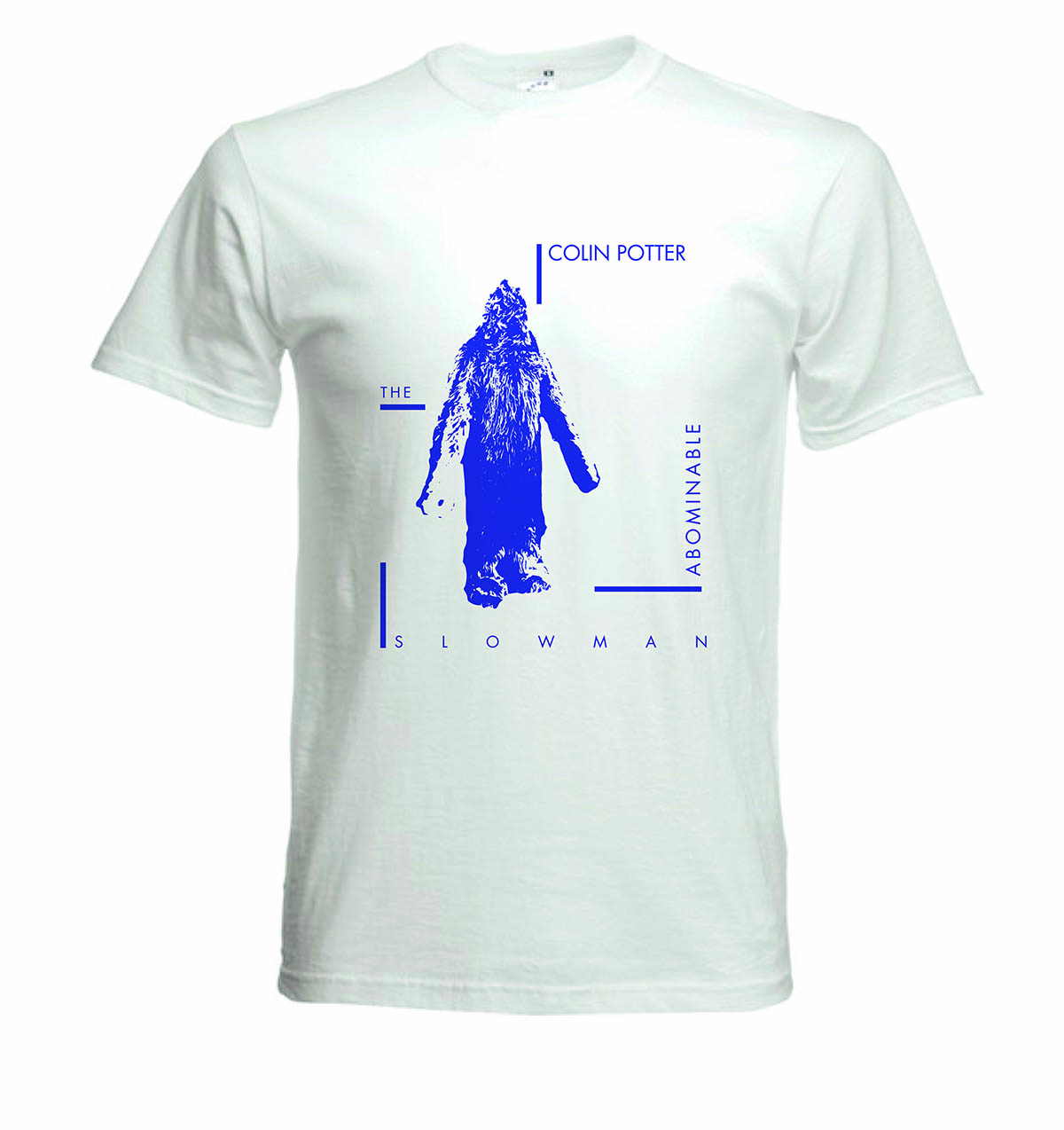 Guardar
Guardar
Guardar
Guardar
Guardar
Guardar
Guardar