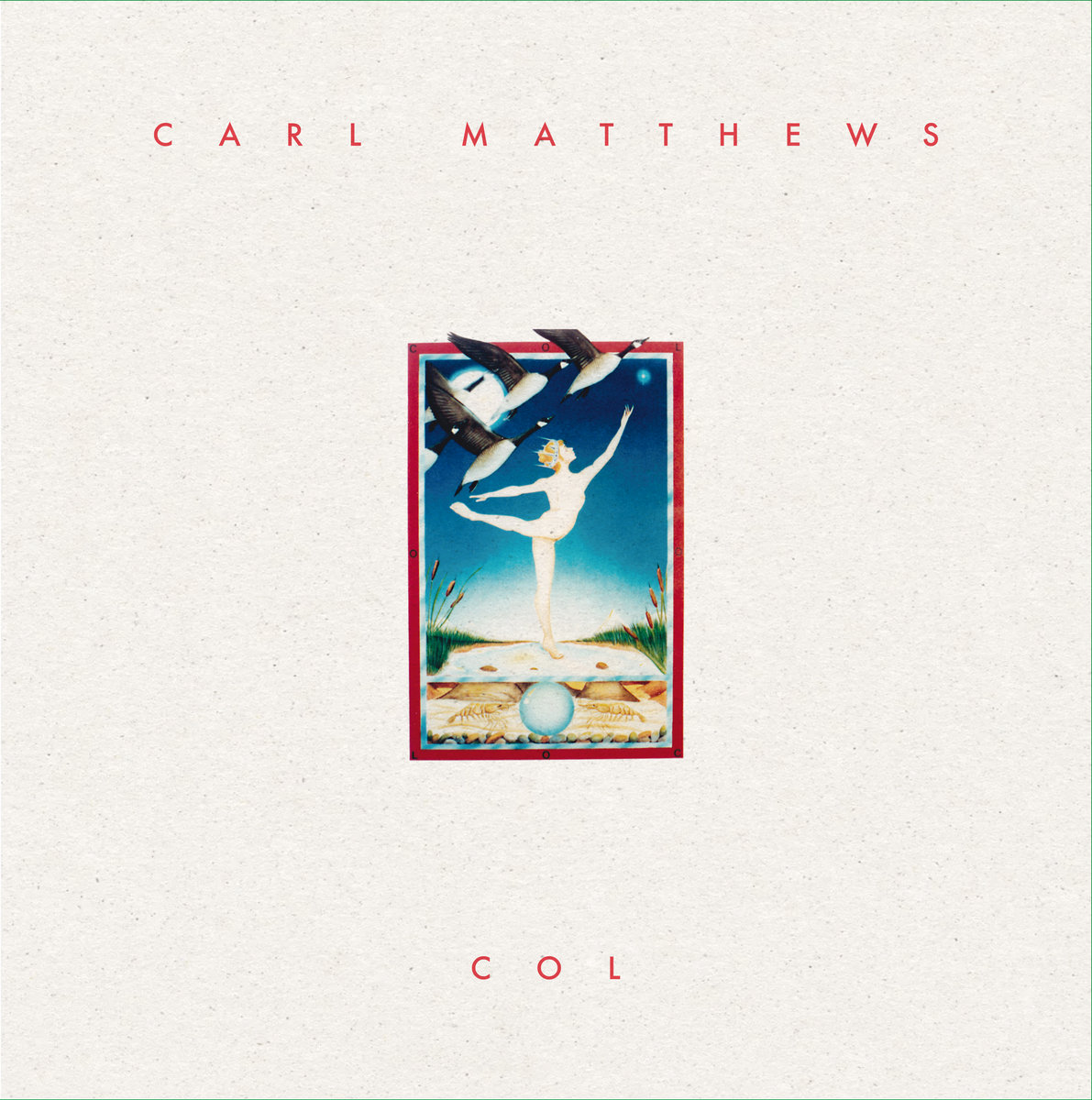 ABST 17 CARL MATTHEWS "Col" LP
ABST 17  CARL MATTHEWS "Col" LP
500 copies
______________________________________________________
Abstrakce is really excited to finally present one of the most rare, interesting and difficult to find of Carl Matthews´ cassettes on vinyl for the first time and remastered by Colin Potter.
Composed and recorded at his own home studio in1991 and influenced by Harmonia and Cluster, Matthews developes a really personal project. A very delicate usage of rhythm machines, samplers, sequencers, e-bowed guitars that show up briefly hinting at a lo-fi Innovative Communication feeling… The capricious nature of these experiments opens many different doors of wonder to the curious heads, easing deep listening away from clichéd Berlin School, New Age or Krautrock -the most obvious reference points here-, into a foreverland of non academic modernism, where to take shelter and briefly vanish.
Quiet but not static, mellow but not too new agey and trippin' but not too trancey, this music finds its own space and character in the world of home recorded electronica. A true jewel of the european electronic underground.