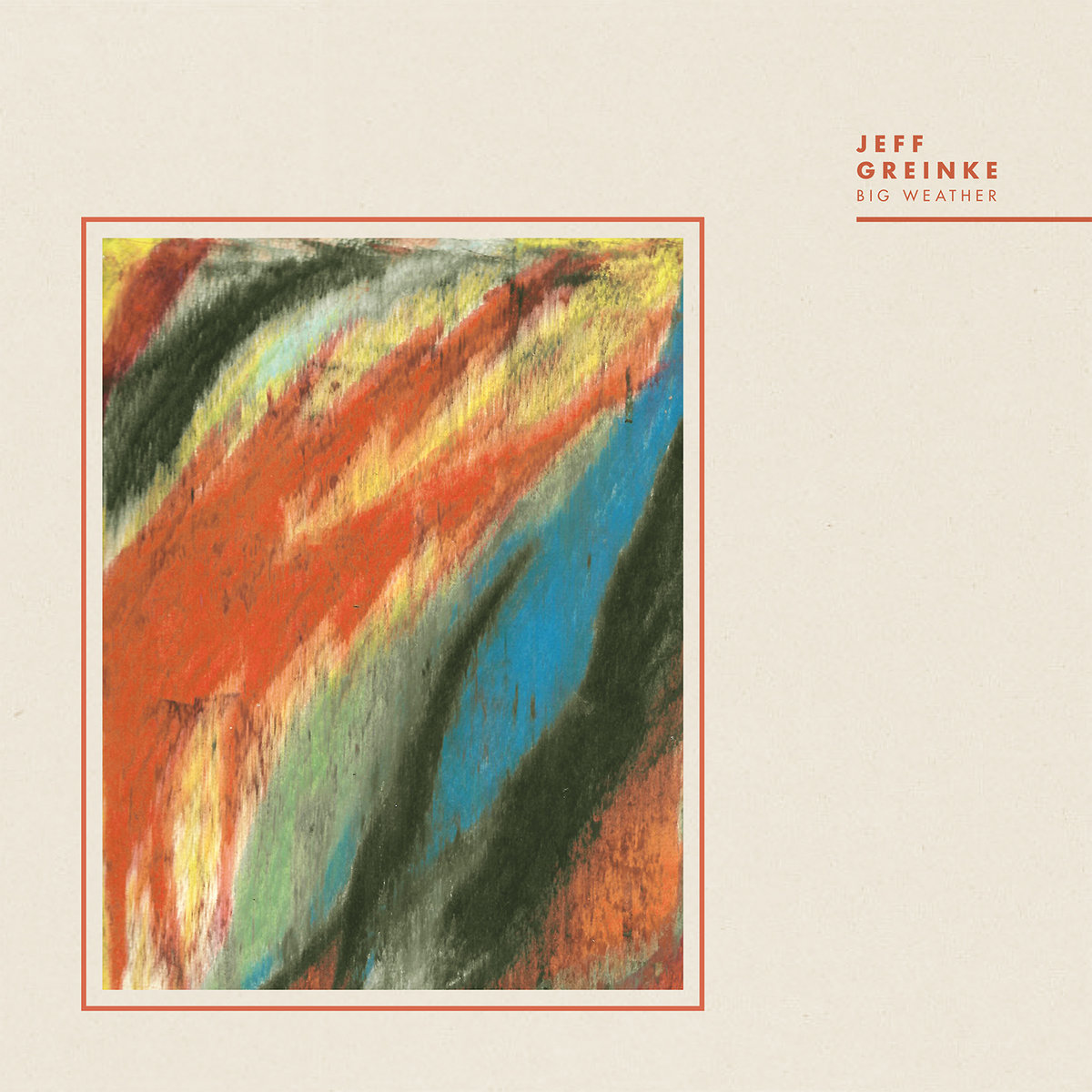 ABST 028 JEFF GREINKE – Big Weather LP
First ever vinyl release of this tribal ambient gem. A plethora of exotic rhythms and sonic meteorological phenomena. Loops, leftfield beats, and all kinds of textures from the 4th world and beyond. Originally released in 1994 on CD, it is a true beauty of electronic hypnotism and sonic exoticism. Through a highly developed process of layering, Jeff composes and performs music rich in texture, depth, mood, and subtle detail. His blend of electronic and acoustic instruments and textures produces haunting yet inviting soundscapes with a strong sense of place that hover somewhere between the exotic and the familiar. Moreover, you will find here collabs from other great artists: Dennis Rea (Savant) on guitar and Rob Angus with drum programming.
Jeff Greinke began composing and performing music in 1980 while studying meteorology at Pennsylvania State University. After moving to Seattle in 1982, Jeff formed the production company and recording label, INTREPID, through which he produced his first LP, Cities in Fog. He has since released twenty other recordings on various U.S. and European labels. He has composed music for film, video, dance, theatre, radio, and art installations. Jeff has toured throughout the United States and Europe and has performed in China, Canada, and Mexico. He has also been a member of numerous ensembles and is founder of the group LAND.