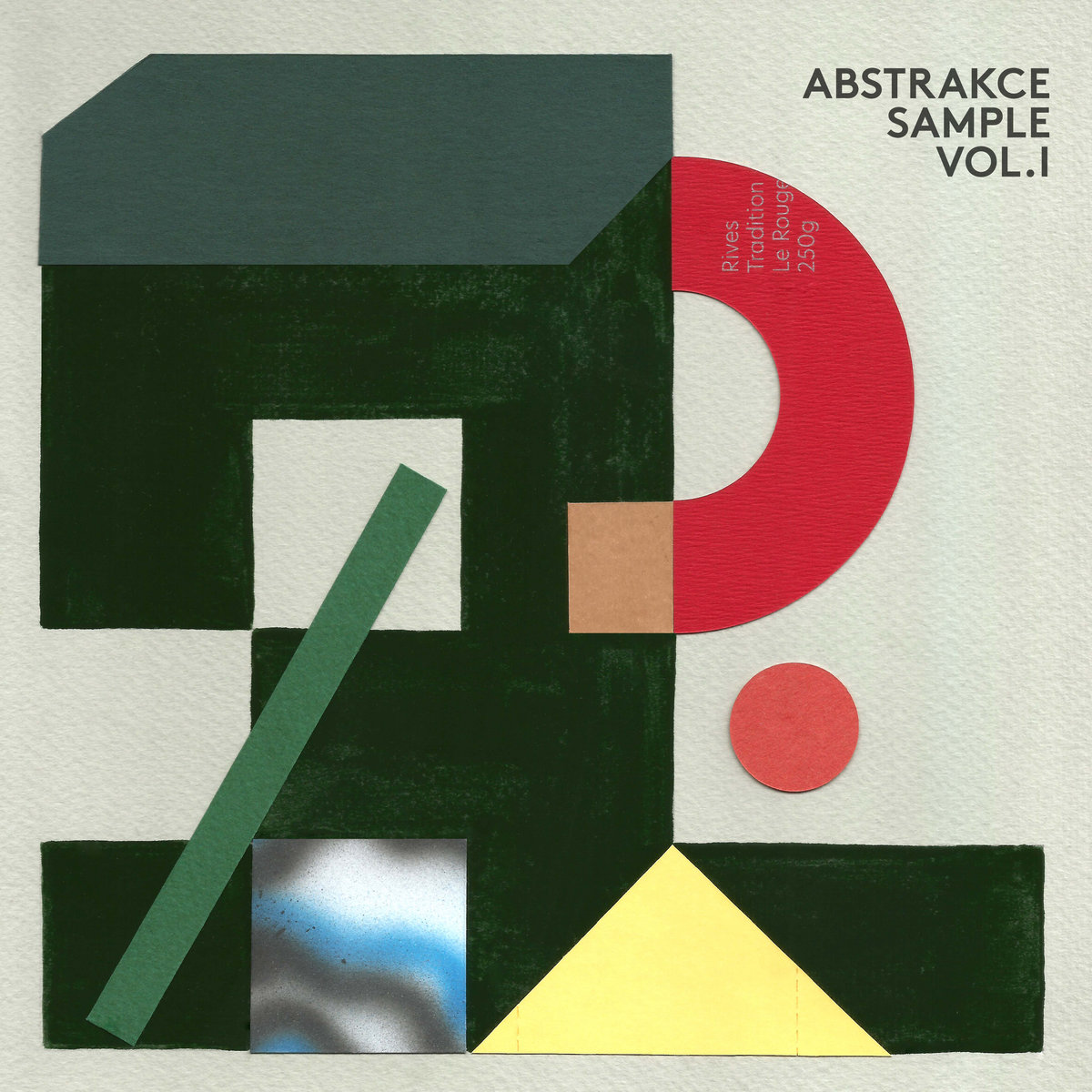 ABST 026 Abstrakce Sample I (Digital)
An eclectic compilation of experimental electronic music released on Abstrakce during the last five years. As varied as the label itself: from new age to kosmische, jazz, ambient, tribal, industrial, spoken word, leftfield, electro… all the good stuff!
Includes tracks from upcoming releases (Hearn Gadbois, Jeff Greinke, Mecánica Clásica).
Download it paying what you want or free.
Artwork by Isra Pinilla. www.israpinilla.com
Mastered by José Guerrero @Plataforma Continental.